Essential Oil Of Cinnamon Leaf Is Great As A Local Anesthetic
Perhaps one of the best qualities of essential oils is that they can truly be used for a multiplicity of things. Do you need an essential oil that will provide a perfect scent for a certain season? Do you need an essential oil for a particular medicinal purpose?
These are all important questions and when you find the perfect essential oil you can find ways to achieve all of these goals, perhaps just with a single essential oil. One of those oils that seems to be a sort of jack of all trades is Cinnamon Leaf. Of course, cinnamon leaf is frequently powdered and used by many in day to day life, whether that is for cinnamon in coffee or in oatmeal or in candle form.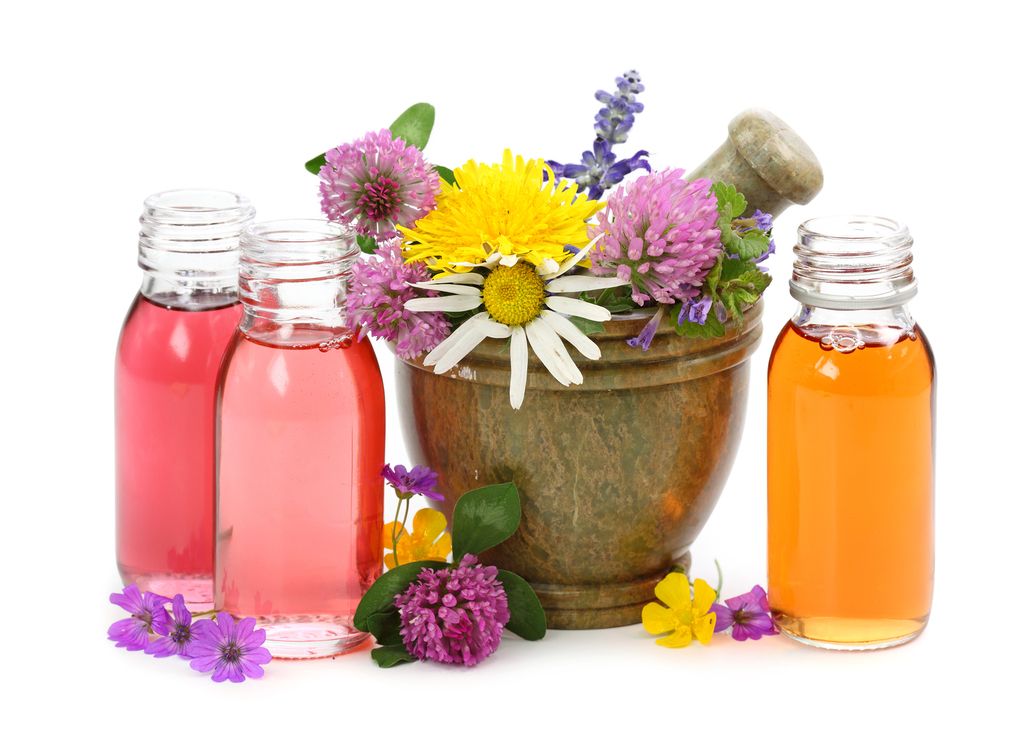 Many people are aware that cinnamon can be great for staving off infection and for other health purposes, but few people really know that cinnamon leaf can be used on the skin as well. Unlike cinnamon bark, cinnamon leaf is much more gentle which makes it ideal for use as an anesthetic.
Understanding the many benefits and possible uses of cinnamon leaf as an essential oil can help you come up with many uses for your cinnamon leaf essential oil. Here are a few of the things that you need to know about cinnamon leaf as an essential oil. Plant Therapy is a great essential oil company that can provide you with this and more information on Cinnamon Leaf Essential Oil:
Where does cinnamon leaf come from?
This is something not many people know, but cinnamon leaf comes from different species of trees. The evergreen tree is one such tree from which cinnamon leaf can be extracted. It is a part of the inner bark of the tree. Because it is a fairly sturdy compound, it can be distilled through the usual steam distillation process that many other plants are put through.
What can cinnamon leaf be used for?
The main therapeutic properties of cinnamon leaf include work as an anesthetic and antiseptic, but there are many other purposes for cinnamon leaf oil as well. As an anesthetic and antiseptic, it can be placed directly on the skin once it has been diluted to at least 0.6%, as it can be harsh on the skin when not properly diluted. Indeed, one of its other uses is as an insecticide so you can see why diluting it is important When placed in an oil diffuser cinnamon leaf oil can also have aphrodisiac effects.
However, cinnamon leaf has most consistently been used as an anti-inflammatory and local anesthetic for years, tackling ailments such as acne, chronic pain, and inflammation. If you get the flu this winter, cinnamon leaf oil is a great way to combat this cold-weather illness!
Make a fall scent! Cinnamon, of course, has many uses as a powerful scent, and when combined with vanilla and orange, you can create a lovely fall scent for your home! Add to a potpourri dish or place in your oil diffuser to spread the scent around your home, filling it with warm fall cheer!
Read more: