How To Enjoy Your Massage and Relax
When the stress and fast pace of your life takes a toll on you it becomes harder to focus on work or everyday activities. You may end up feeling lifeless and dull. Majority of the people cannot afford to take vacations every now and then. Instead they can get a relaxing massage.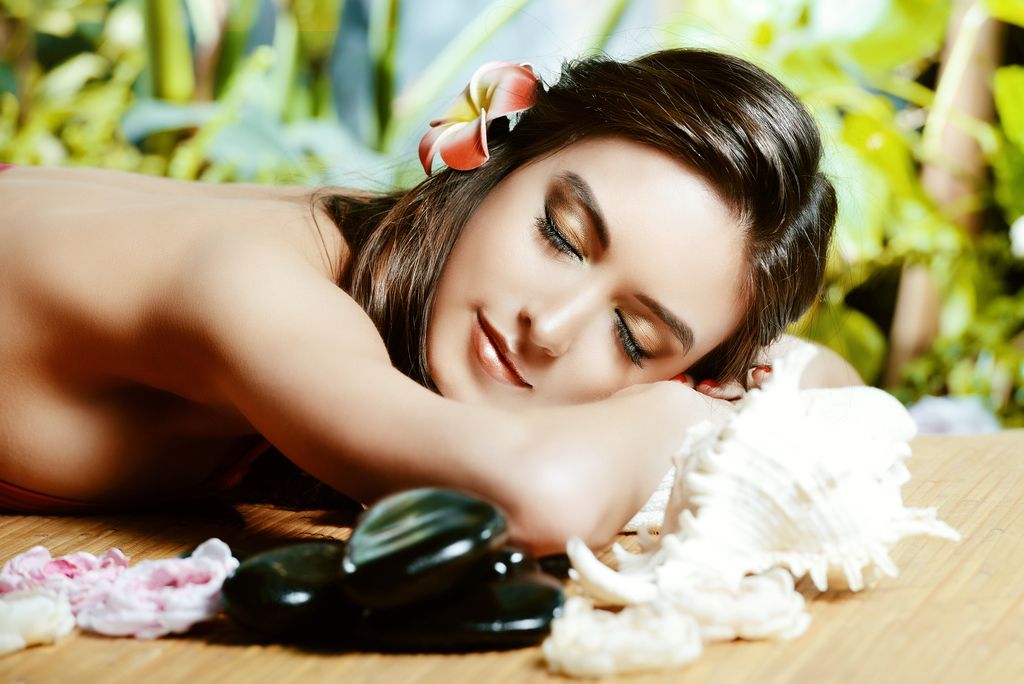 According to a 2012 statistic report approximately 16% of American adults visited their favourite massage centre and 60% of them were females. Just about 10% of the men prefer massages and 37% of Americans have had relaxing massage sessions at some point in their lives.
A massage will sooth and relax the tensed nerves in your body. Aside from relaxing it can also energize you and leave you feeling rejuvenated. It is very important that you make the most of your massage sessions. You need to know how should you prepare your body and mind for a relaxing massage and how you can ensure to assimilate the benefits of massage.
Before you decide to go for a massage session
It is important to know what you want from the massage session. Is it just a simple and effective massage or deep tissue massage? etc. Everyone has various needs and massages can be customized depending on your requirement. Some of the popular massages are:
It is effective for those with an aching back muscles and any type of muscle injury.
Swedish massage is suitable for most of the people who want to relax and feel good.
As the name suggests the massage will be conducted on the upper portion of the body while the person is seated on a special chair.
Evidently it is for the athletes and sports persons with strains and aches to keep them in good shape while relieving the pain.
These are just 4 most common types of massages however there are many variations and varieties that one can choose from. Once you decide what kind of massage suits you next, short list few good massage and therapy centres and check with their services to finalize a suitable therapy centre and fix an appointment.
Prepare your mind and your body
Ensure to eat light and keep your meal simple. Avoid alcohol consumption before going for a massage. Most importantly it is not a good idea to get massage when your stomach is full. In such cases you may end up feeling nauseated and bloated. It is better to attend your massage session once the food is settled and digested in your stomach. Ideally 2 hours gap must be there between your food consumption and massage session.(get Benefits of Essential Oils for body massage)
It is important to be open for the experience. Be punctual for your massage therapy. It is better if you arrive well before your appointment to avoid feeling anxious or stressed out. Never let anything bother you for the moment.
When you are in for the massage if you do not feel comfortable with just a towel draped around your body, let your massage therapist know and ask for alternate options. Deep breathing can help to calm your mind to feel ready for the massage.
Communicate with your massage therapist
Do not expect your massage therapist to read your mind to know your requirements. An effective communication between you and your massage therapist can be very helpful in communicating your needs and requirements.
Let your massage therapist know about the right amount of pressure. While at massage if you experience any strains or tightening of the muscles you need to let your massage therapist know and ask him or her to consider it before moving further.
Some people experience light head and dizziness if these happen to you let your therapist know immediately and stop the session.
Ambience
Scented candles and a dim lighting heighten your massage experience. Most of the spas and therapy centres will have these elements as a part of your massage room ambience. In some places you can select your favourite scent or aromatic candles to personalise the experience.
After the completion of massage
Once you are done with your massage session, ensure to not pace out to head home in a hurry. Take some time and relax. Consume plenty of water and clear liquids. Let your mind and body experience the calm and quite to take use of your massage benefits.
Frequency of massages
Massages are therapeutic in nature. Regular massage sessions can do wonders for your physical and mental health. Discuss the frequency of massages with your massage therapist and make sure to relax and unwind with a relaxing massage session whenever possible.
Read more:
References:
http://www.massagetherapy.com/media/metrics_massage_clients.php
http://expertbeacon.com/enjoy-relaxing-and-healing-massage-skilled-massage-therapist/#.Vpc82txhnIU